Hi Everyone!
Its exciting times at our depot at Walkers Lane, where our brand new 49 Seater Executive Coach has just returned from its Maiden Voyage to Santa Susanna, Spain.
Our driver Neil, our courier Lesley and all of our wonderful passengers must have felt like royalty traveling on it! If you have had the pleasure of travelling on it please feel free to give us your thoughts via our Facebook and Twitter pages! Pictures are also welcome!
www.facebook.com/HattonsTravel
The coach isn't our only new addition to the Hattons Family, we have ourselves a new tour manager! He goes by the name of "Ronnie The Raccoon" and is regularly going on our trips to keep our drivers in line and make sure our tours run smoothly! Please follow him on Facebook to keep up to date with all his adventures.
Search "Ronnie The Raccoon" on facebook!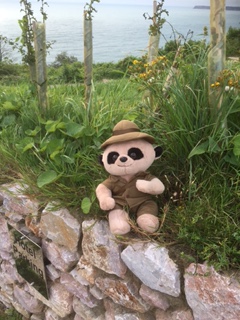 Our 2016 Brochure is into its final stages and should be getting released around the middle of October, If you are a regular customer of Hattons or Ashtons these will of course be sent to you via mail, or you could pop into our office at Barrow Street and pick one up yourself!
Our latest offers can be viewed below, get yourselves booked on and save some money on some of our great holidays right now!